Saskatoon's Efficient Realtor!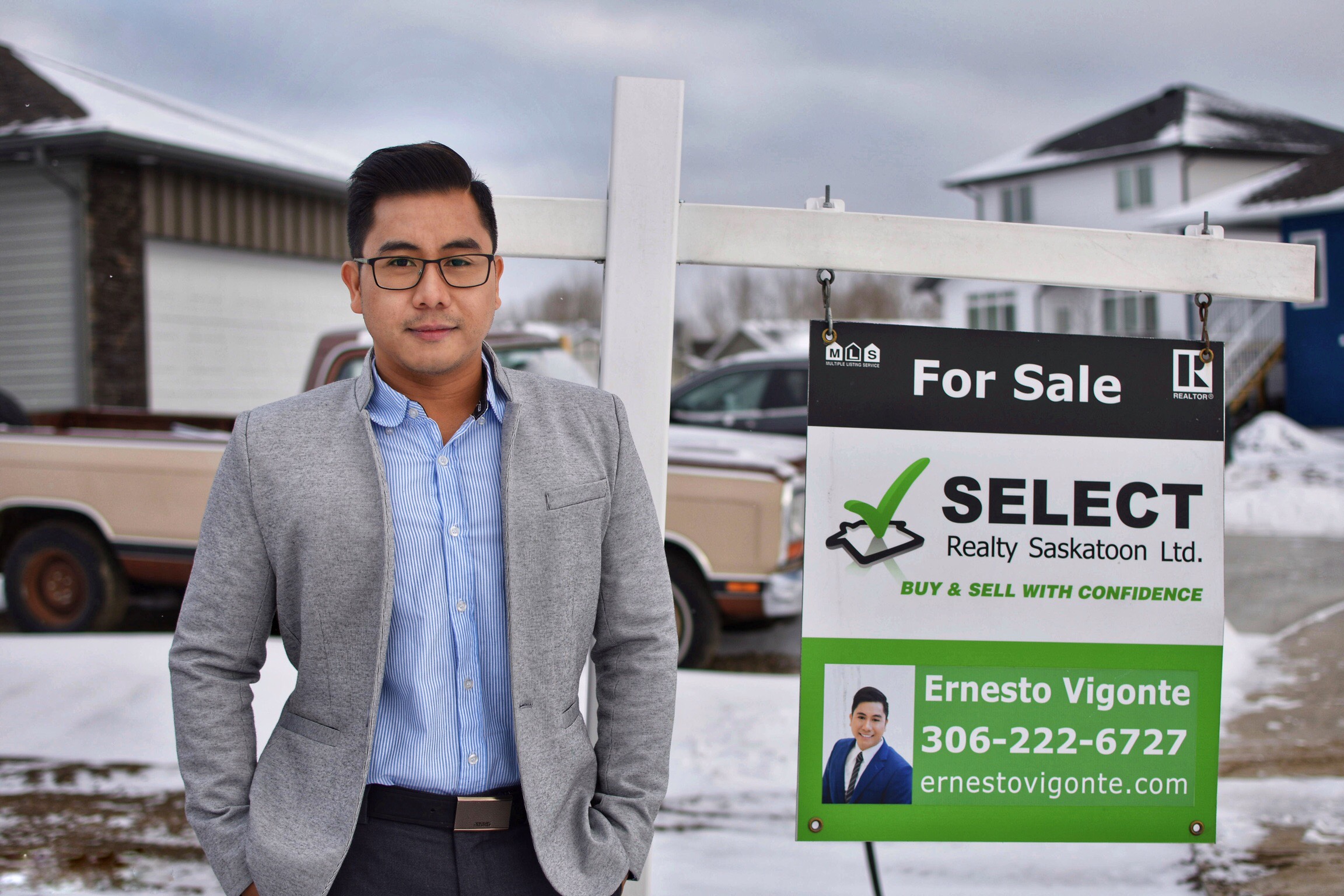 Buying or Selling A Home? I am the master at Negotiating The Best Real Estate Deal!
Real Estate Educational Videos
SASKATOON HOME OWNER's TIPS ON WHEN BUYING Your HOME
As the Buyer's Representative, I can make the process of house hunting much easier and more efficient than if you did it all yourself. I can help you get financing, guide you to local neighborhoods, help you determine your budget, and prioritize a list of essential features that you need in your next home. I'll save you valuable time by finding the properties that best suit your requirements, and will show you only the most promising ones. Once you've found a place that catches your eye, we'll look at comparable properties in the area to help determine a purchase offer. Then I'll negotiate on your behalf with the seller to make sure you get the most favorable terms. It's our job to look after your best interests, and we will do so at no cost to you as a buyer.
SASKATOON HOME OWNER's TIPS ON WHEN SELLING YOUR HOME
Selling a house on your own can be an overwhelming task. There's advertising to plan to budget for, open houses and private showings to arrange, purchase offers to negotiate, contract contingencies to worry about, and complicated paperwork to fill out.
Today's Investment
Tomorrow's Return.
Real estate is a tricky business. Don't risk it by just reading a few blogs online and make decision based on that.

As a real estate professional, my role is to guide you and protect your real estate investment.
After all, I love referral and repeat customers.
Saskatoon's Feature listings
Feature Listings
Here are some of my listings that I can arrange a viewing for anytime, although if you like anything else that is out for sale on the market and is available on either realtor.com or MLS listings.

I am the guy who can show you that house.


I love Answering Any Questions Related to Saskatoon's Real Estate Investing. Ask Away…